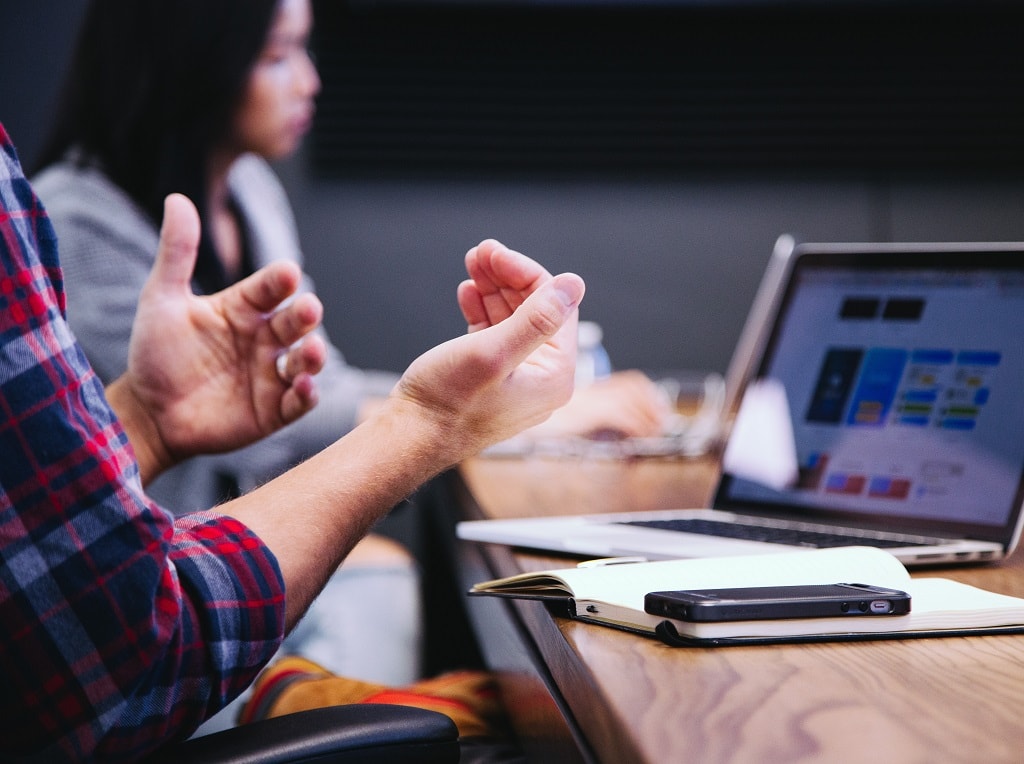 Back to Work regional employment package
It has just been announced that the widely used Back to Work program has been extended until 30 June 2020 (subject to availability of funding).
The Back to Work program is an initiative designed to give businesses the confidence to employ job seekers and provide an economic boost to regions facing challenging times. Employer support and youth boost payments are available under the Back to Work Program for employers who meet all the program eligibility criteria.
If you are looking to put on a new staff member, you may be eligible to access payments of up to $20,000 through the Back to Work Program. Here at CBC we have assisted many of our clients take advantage of this program. With a new lot of school leavers about to join the workforce and start their careers in the coming months there will be a fantastic opportunity to access the funding and secure yourself a dynamic young adult looking to make their mark.
For more information on the program please visit Back to Work website.