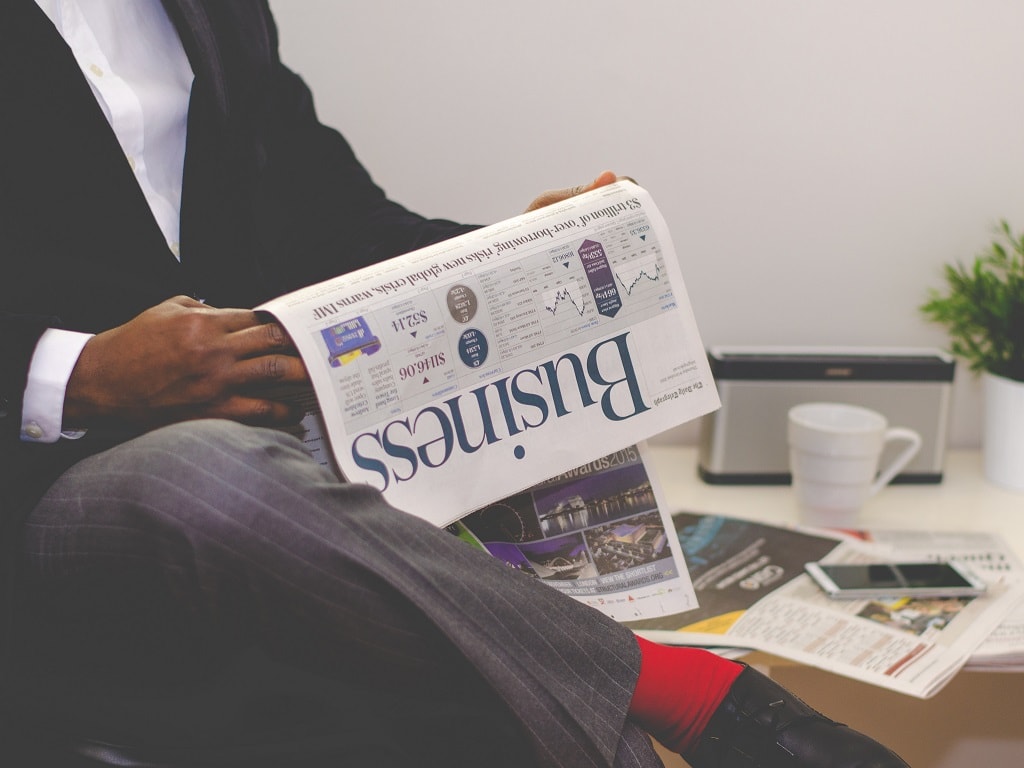 Employment trend data for July 2018
CBC Staff Selection continue to partner with Conus Business Consultancy Services in an effort to improve decision making and policy formulation when it comes to jobs and employment in regional Queensland.
July sees another positive month for Cairns with some increases in employment. Despite a small increase in participation, the Trend unemployment rate has dropped to 6.4% and is now more in line with the state trend which sits at 6.1%.
The employment market in Townsville has had a small lift on the back of full time while part time employment has dropped. Trend employment growth is now just +1.9% pa in Townsville versus +2.2% for Queensland, +1.7% in Greater Brisbane and +2.6% in the rest of Queensland.
CBC Staff Selection are delighted to continue partnering with Conus to help drive improved outcomes for the Far North and regional Queensland. We share with Conus a commitment to the regions and to the improvement of decision-making for the benefit of businesses and our communities; making these data-sets more widely available is part of that commitment.
Please see below the employment market briefings for Cairns and Townsville for July.