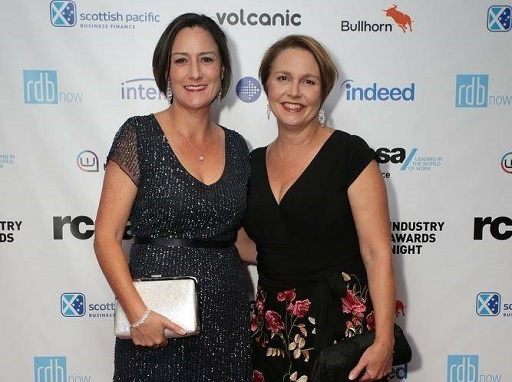 Happy anniversary Virginia
This week we'd like to say congratulations and give a big thank you to our Senior Recruitment Consultant Virginia Sharpe who is celebrating her 15th anniversary with CBC Staff Selection.
Virginia is a well-loved member of the team here at CBC Staff Selection and we are so excited to be sharing this momentous occasion with her.
Virginia is an executive recruiter, focussing specifically on Legal, Human Resources and Community Services. Her hard work and dedication has culminated into long term and meaningful relationships with both clients and candidates. She is a wonderful role model to her team and we all admire her passion for helping people to create success with their careers.
Please help us in celebrating this milestone with Virginia and wishing her all the best for the next 15 years with the team here at CBC Staff Selection!
You can contact Virginia directly by emailing virginia@cbcstaff.com.au or by contacting our office on 4051 9699.
Congratulations Virginia from all of us at CBC Staff Selection.