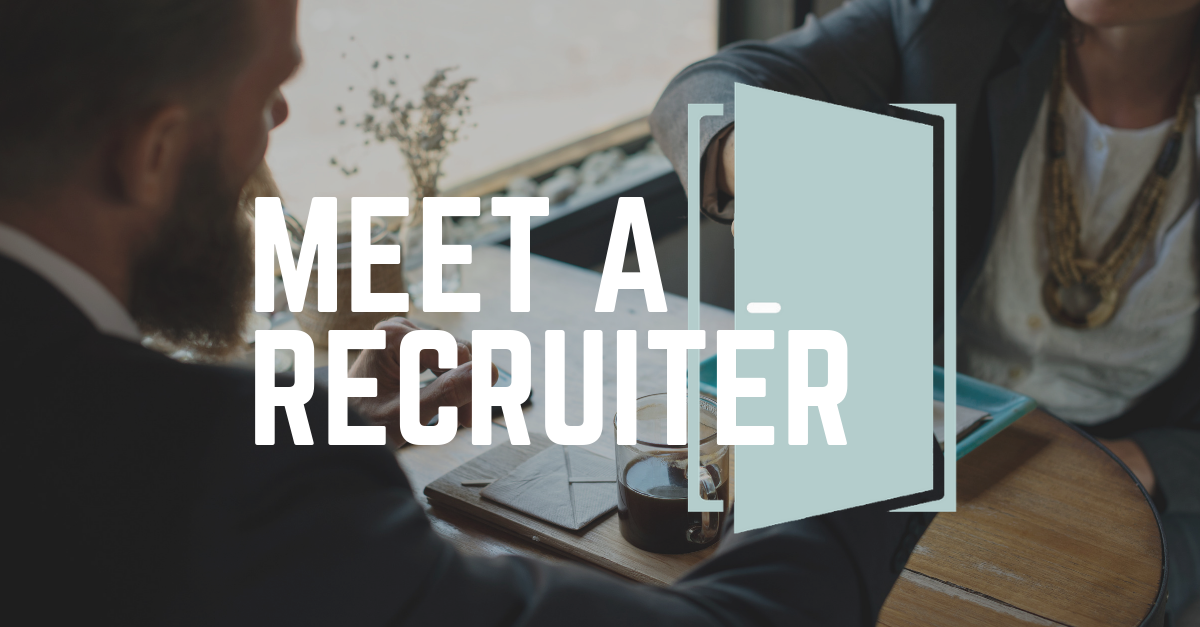 National RCSA incentive comes to town to assist job seekers
What is Meet a Recruiter?
'Meet a Recruiter' is a national incentive from the Recruitment Consultants Staffing Association (RCSA) with seven events running consecutively across the country, giving people the opportunity to ask questions to employment specialists. The Cairns evening was hosted by CBC Staff Selection in conjunction with Precruitment on 21 March, with the event proving to be extremely popular. Over 90% of the complimentary 20-minute sessions were filled.
Job seekers entering the market through to those with extensive experience, had the opportunity to meet with recruitment specialists to ask questions specific to their employment circumstances and gain one-on-one advice to improve their chances of successfully securing their next career move.
Guidance ranged from resume and cover letter advice to interview preparation and presentation, effective job search techniques and understanding how to build a standout LinkedIn profile.
We spoke to Sally Mlikota, Director CBC Staff Selection, Board Member of the RCSA and Cairns Chamber of Commerce, to find out more.
Why was the Meet a Recruiter evening so important?
Businesses are built by the people around them and are therefore a major contributor to growth in the region. By helping people gain confidence and develop their resume and interview techniques, the opportunities for success become more attainable. Sometimes clients can miss out on the perfect person for their business, simply because they haven't presented themselves as effectively as they could have.
As well as assisting with resume and interview development, more and more people are utilising platforms such as LinkedIn and were keen to find out how to successfully build their profile. Potential employers are not the sole audience on LinkedIn so making sure you include information which shows who you are to your business network, is just as important.
Who came to the event?
We saw a broad mix of people ranging in age between 20-55 years old at various stages in their working lives – one person recently completed a degree, which needed to be woven into her existing experience to leverage her career. Conversely, another person who has worked in very senior roles outside of Cairns was seeking advice on how to tailor their resume for lower level jobs to break into the local career market.
What sort of challenges did people talk about?
The huge amount of time involved when it comes to compiling targeted resumes for jobs such as those in Government, was also something people talked about with us. Many find it frustrating to have gone to a lot of effort, only to learn that the incumbent got the role. Whilst this is not a new situation, it does put some great applicants off applying in the first place. We take the approach that each job submission is an opportunity to continually develop and improve a job seeker's resume and therefore, is never a waste of time.
Our online career corner
Even if you didn't attend our Meet a Recruiter session, we have a range of online resources that job seekers can use to improve their chances of finding their next career move. Our career corner includes how to write a winning resume, an interview guide and an overview of the benefits of working with a recruitment consultant.