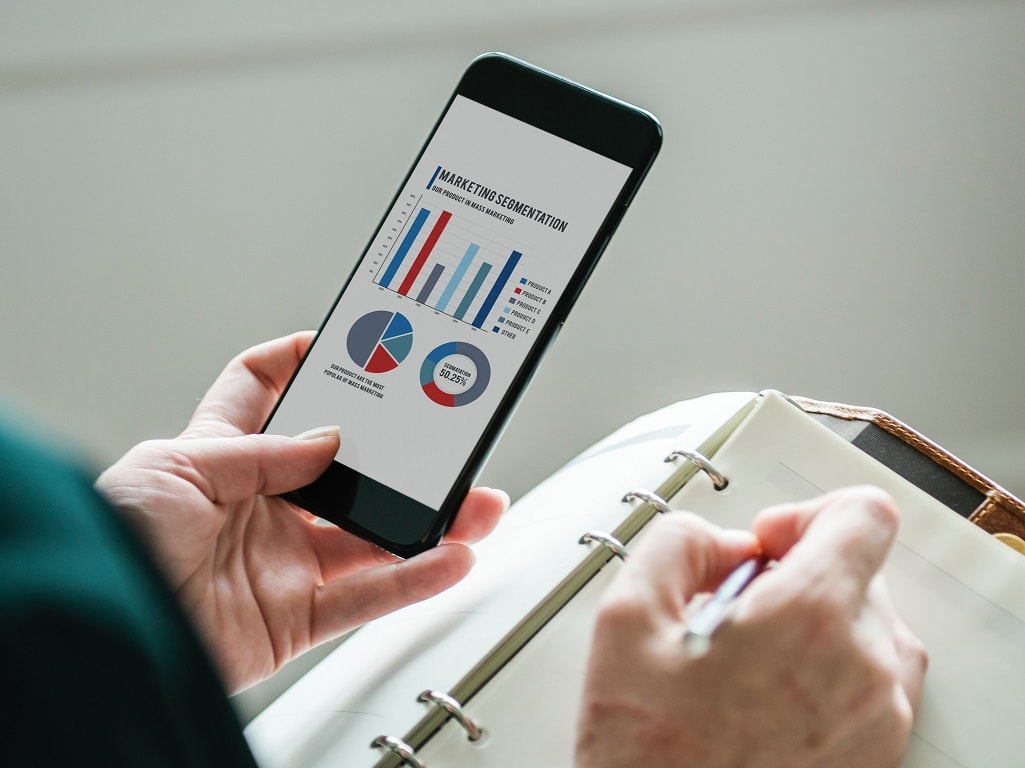 The true cost of recruitment
The most common reason we hear from businesses not wanting to use our service is how much it will cost them. In the current economic climate, everyone is watching their bottom line and this is understandable.
However, when they weigh up the cost of recruiting themselves, it is often a much more cost effective exercise to use a recruitment agency. Especially one with 30 years of experience like CBC Staff Selection.
Obviously by going it alone, a business will have direct expenses such as advertising, the cost of both support and executive staff time in screening the applicants, interviewing and reference checking. With the employment market at the moment, an advert for a basic administration position can have anywhere between 50 100 applicants. Having even one person, skimming through them to check for suitability, can take up a lot of valuable time. Businesses also need to take into account that these people are often being taken away from the actual roles that they are paid to do in order to review resumes. At the end of the process, what happens if the candidate you select turns down your offer or is not the right fit & decides to leave? What is the cost to the company to go through that whole process again?
Over time, we build up relationships with both candidates and clients, with an aim to matching the right skills and the right personality into the right environment. With everyone on their best behaviour during interviews, you are only getting a limited snap shot of the person being interviewed.
Other benefits are the value-added services a good recruitment company can offer. These may be anything from market insights, compensation advice, and salary surveys to a multitude of other services. We offer assistance with defining the role being recruited, mediation between the client and candidate and being an advocate for the client when a candidate has a number of offers on the table.
A good recruiter will give you candidates who are currently looking for a new role. A great recruiter knows who may be passively looking for a new opportunity and will present you with a perfect match. We can save you time and money and provide additional benefits and value-add services that take you way beyond just supplying you with resumes.
And on top of all of this, we provide a guarantee! So next time you're looking for a new staff member, really sit and think about how much it will truly cost.