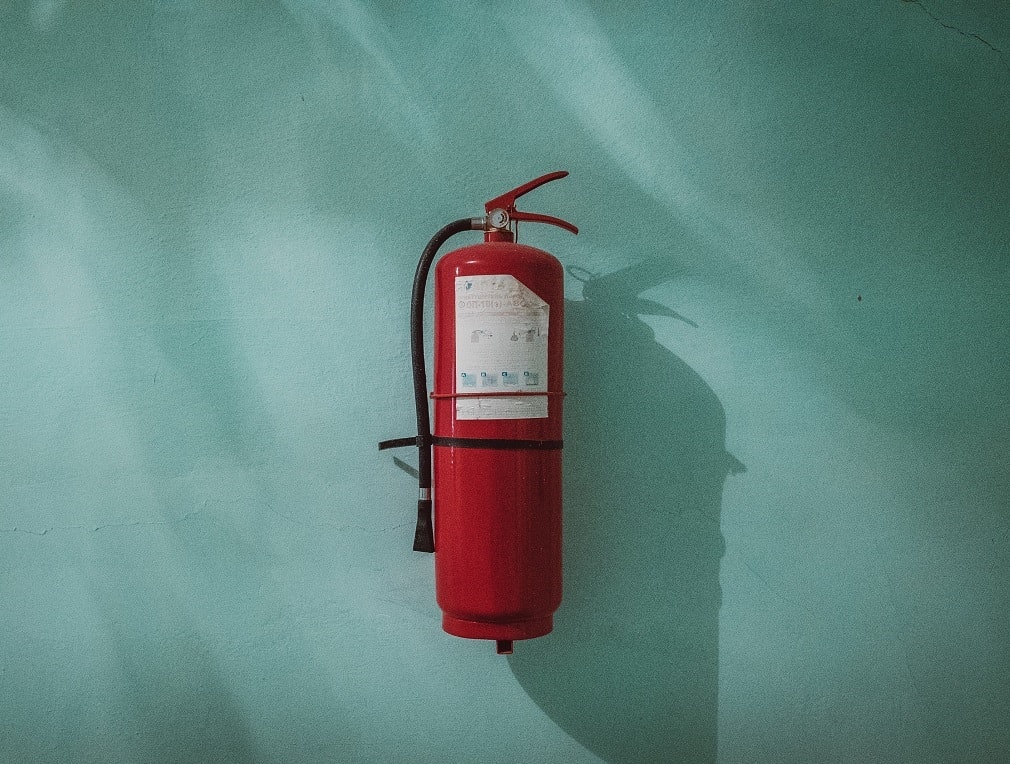 What if…
What if you were at work one day and there was a fire in a neighbouring building? Or worse, in your own building? Are you prepared?
How often have we said to ourselves "it won't happen to us"? It is very easy to become complacent when you think the risk is low but offices often contain more hazards than most business owners/managers realise.
When did your workplace last conduct a fire drill? Did you fully tune in? Did your colleagues tune in? Or did you pay about as much attention as we often do to the flight attendants briefing us on the safety exits and what to do in case of an emergency.
Well, that day that we tell ourselves will never happen did happen for the CBC Staff Selection team two weeks ago. With the first smell of smoke from a neighbouring business the alarm was raised and we implemented our disaster management and evacuation process. Did it go smoothly? Mostly! I am proud to say that everyone made it safely out of the building and our quick action ensured the fire was quickly contained.
This event reminds us of the importance of regular fire drills and the annual review of procedures to ensure risks are minimised. It is vital that all staff are fully briefed on what to do in a fire emergency, training that should start at induction.
If you haven't done a fire drill lately, it might be a great time to plan one for the coming weeks… Just in case that day that you thought would never come, actually does.